In addition to running the bed & breakfast I hope to be able to have enough additional time to continue building my skills at crafting custom furniture. Below you can see some examples of my work - practice items for the B&B.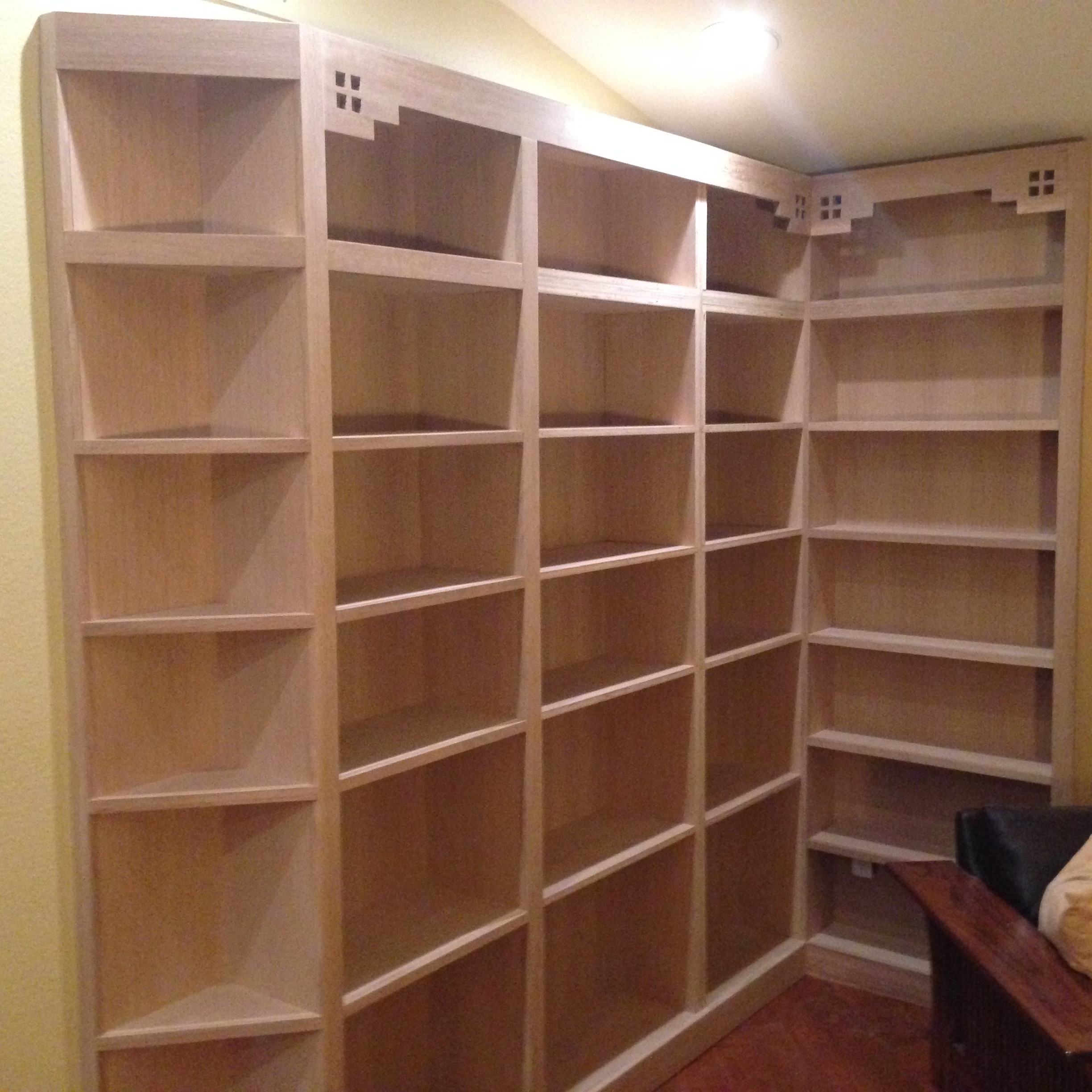 Arts and Crafts style bookcase custom made to fit the available space. Built with a combination of quarter-sawn white oak, rift cut white oak plywood, and quarter-sawn white oak plywood.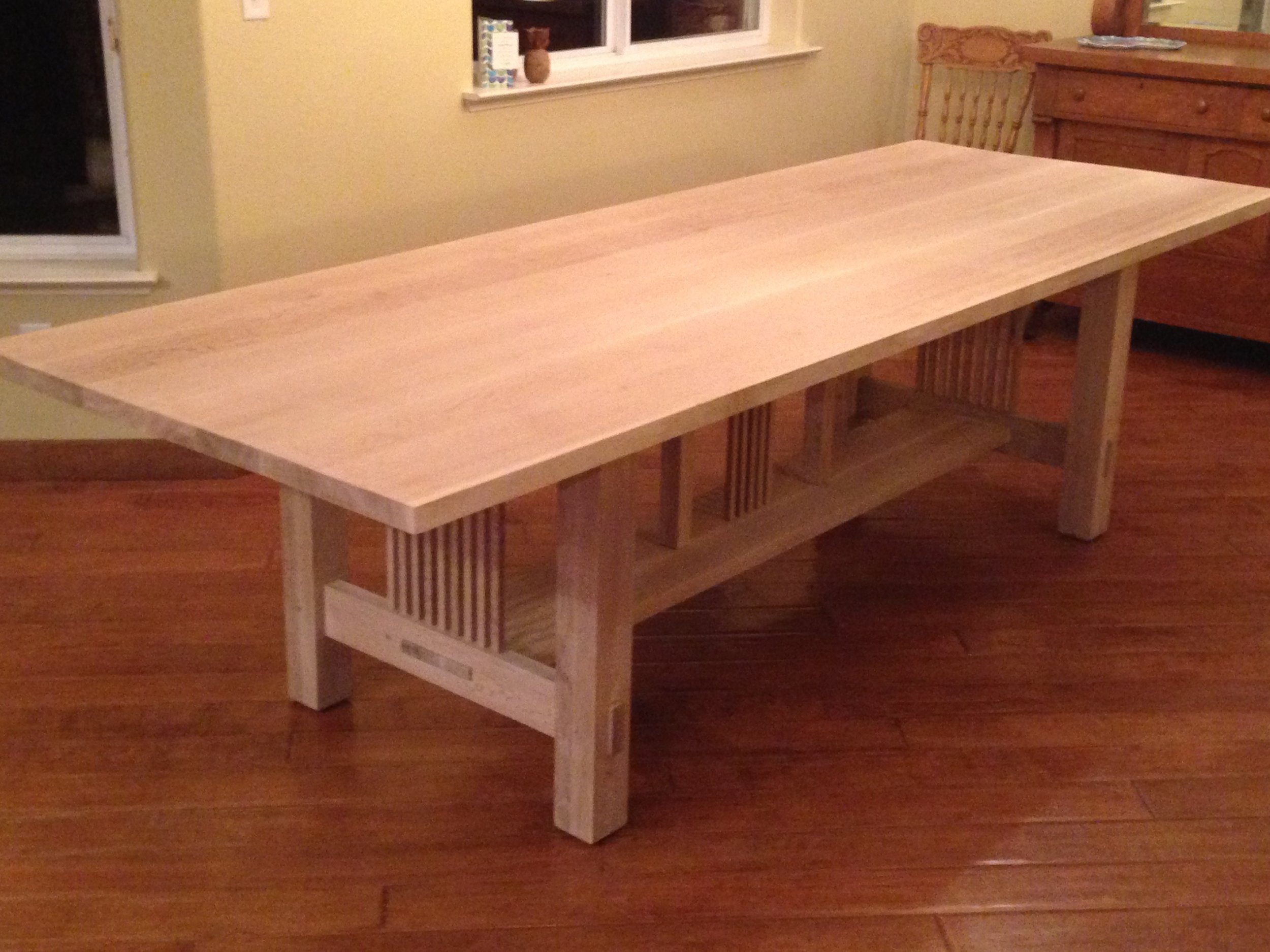 Arts & Crafts Harvest Table
Arts and crafts style quarter-sawn white oak harvest table, unfinished. Design modeled after a photograph found on-line.
Stickley 808 Server Table
Stickley 808 server table (modified design) built from photos found on-line. Made from quarter-sawn white oak.
Pikler Triangle child development climbing apparatus. Made from Poplar and built for my grandchildren.