Our open kitchen design allows our guests to see their breakfast being prepared.
Please note that during the late spring and all throughout the summer we are pleased to serve breakfast earlier to allow guests to get to Yosemite National Park before it gets too busy. Please discuss with your host the available options.
Farmhouse Buttermilk Pancakes
Gluten free and made with Cultured Buttermilk and organic blueberries!
Sierra Nevada "English" Breakfast
Farm fresh eggs fried in a sweet pepper ring seasoned with salt, pepper, and sweet basil topped with cheddar cheese. All Blue, Yukon Gold, and Norland Red Potato wedges fried in avocado oil and butter and seasoned with salt, pepper and crushed rosemary. Cremini mushrooms sauteed in butter and in a port wine reduction. Chicken and apple breakfast sausage links.
Lemon-Poppy Seed Swedish Pancakes
Filled with cream cheese, flavored with vanilla and nutmeg and topped with a blueberry sauce. They are also Gluten free!
Poached Eggs and Asparagus
Asparagus sauteed in oil, garlic, lemon zest, and lemon juice, topped with Mary Ann's homemade prosciutto and our farm fresh poached eggs, and finished with shaved parmesan.
Avocado, Bacon, and Cheese Omelet
Cheddar, Swiss, uncured Bacon, and organic Avocados encased in an egg omelet made with our farm fresh eggs.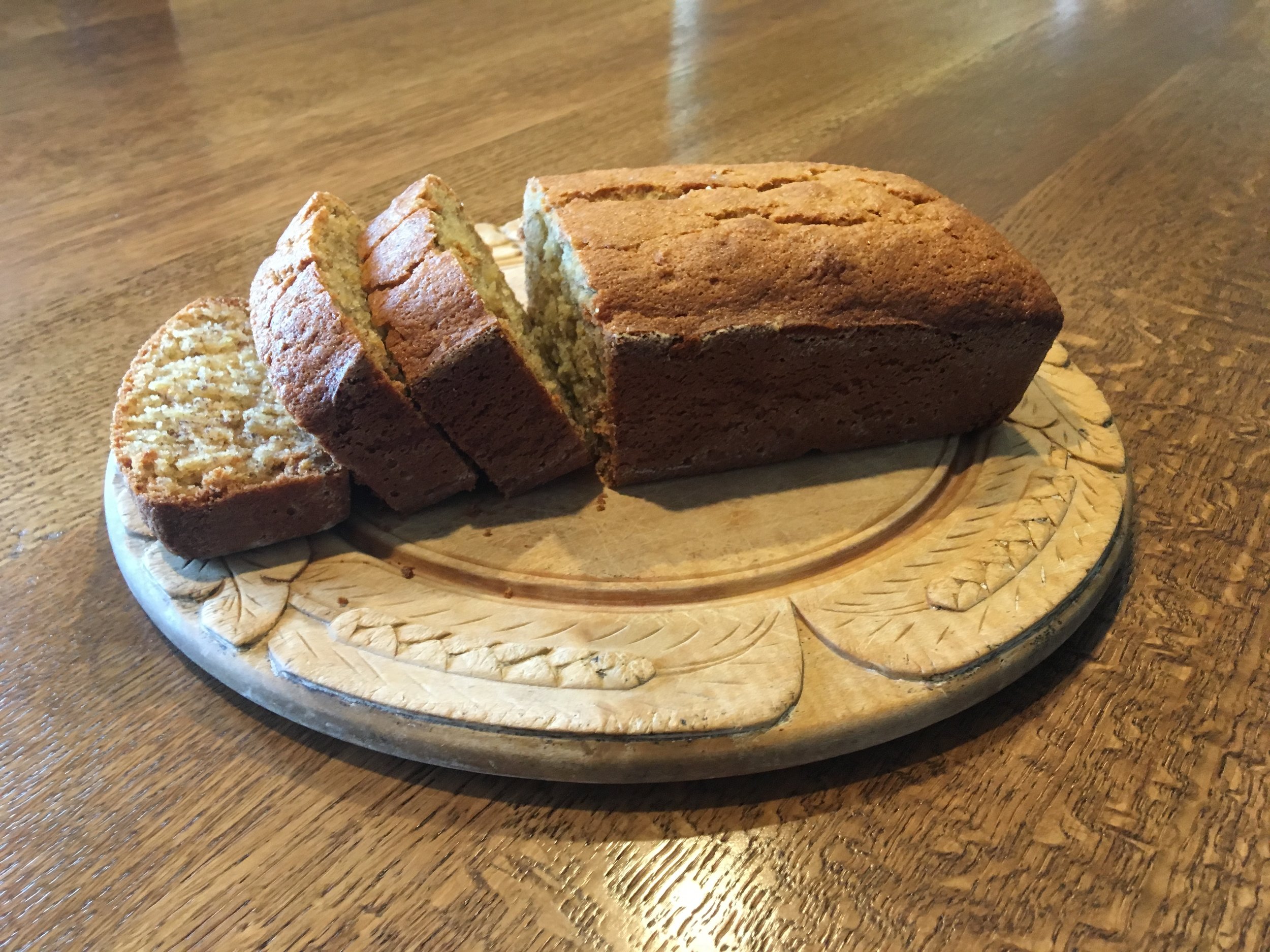 Made with a hint of lemon and Gluten free!
In the shape of a bee hive with a honey-caramel sauce made with honey from our own bees.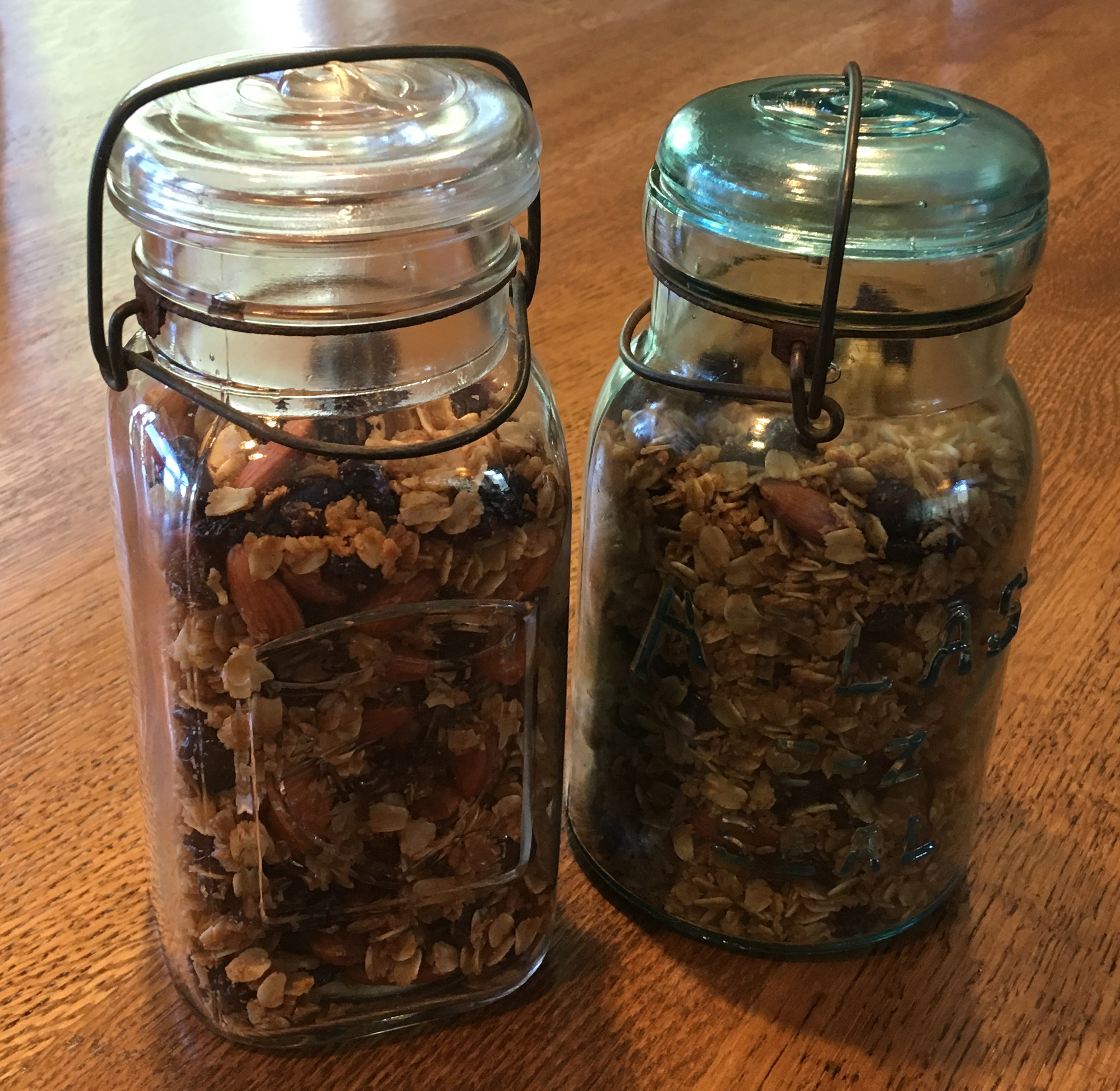 Homemade, Vegan, and Gluten Free and often served with Fresh Organic Berries and Organic Greek Yogurt
Wild Blackberry Jam and our Local Honey
To serve our guests. Sorry these are not for sale.