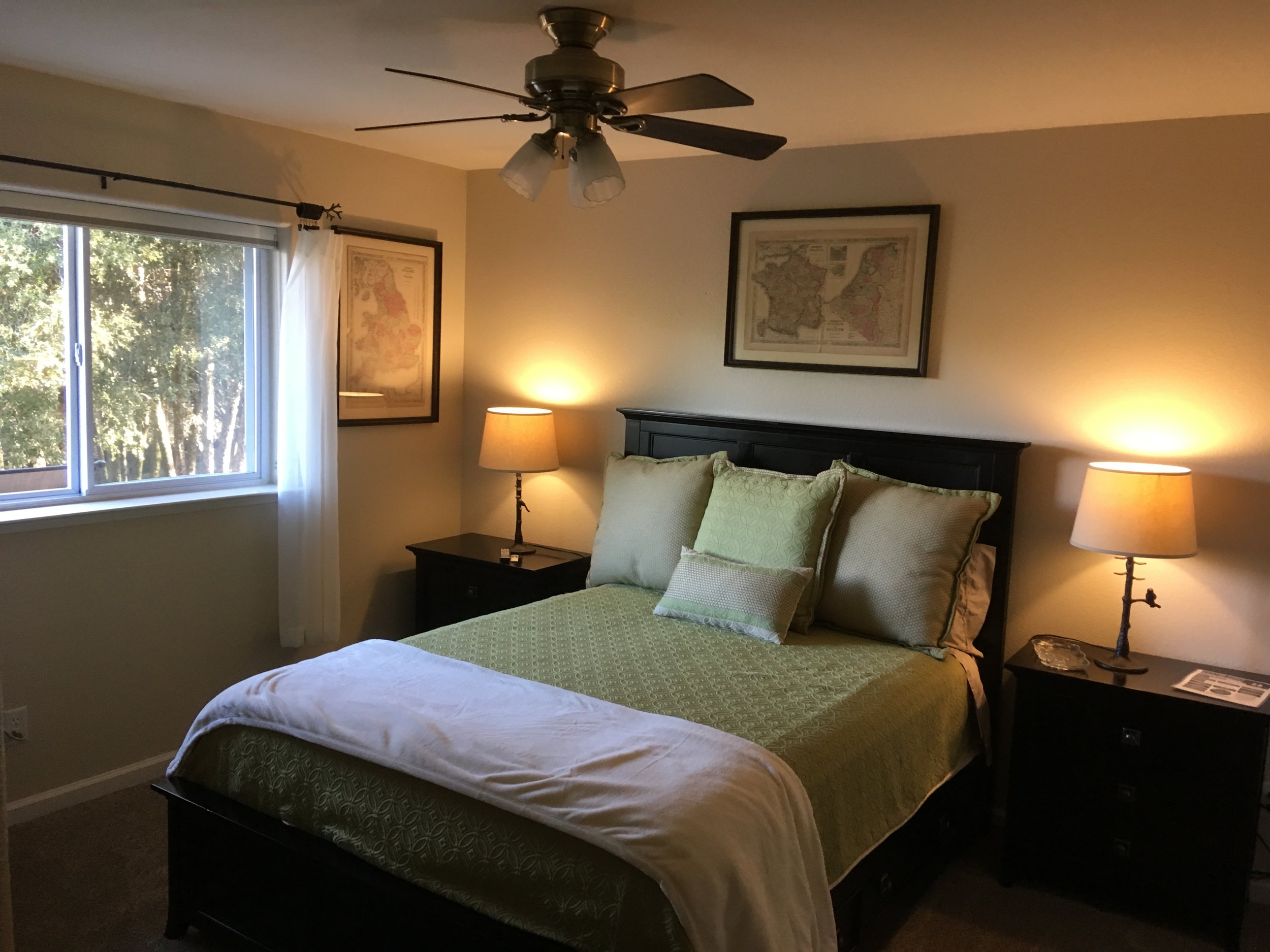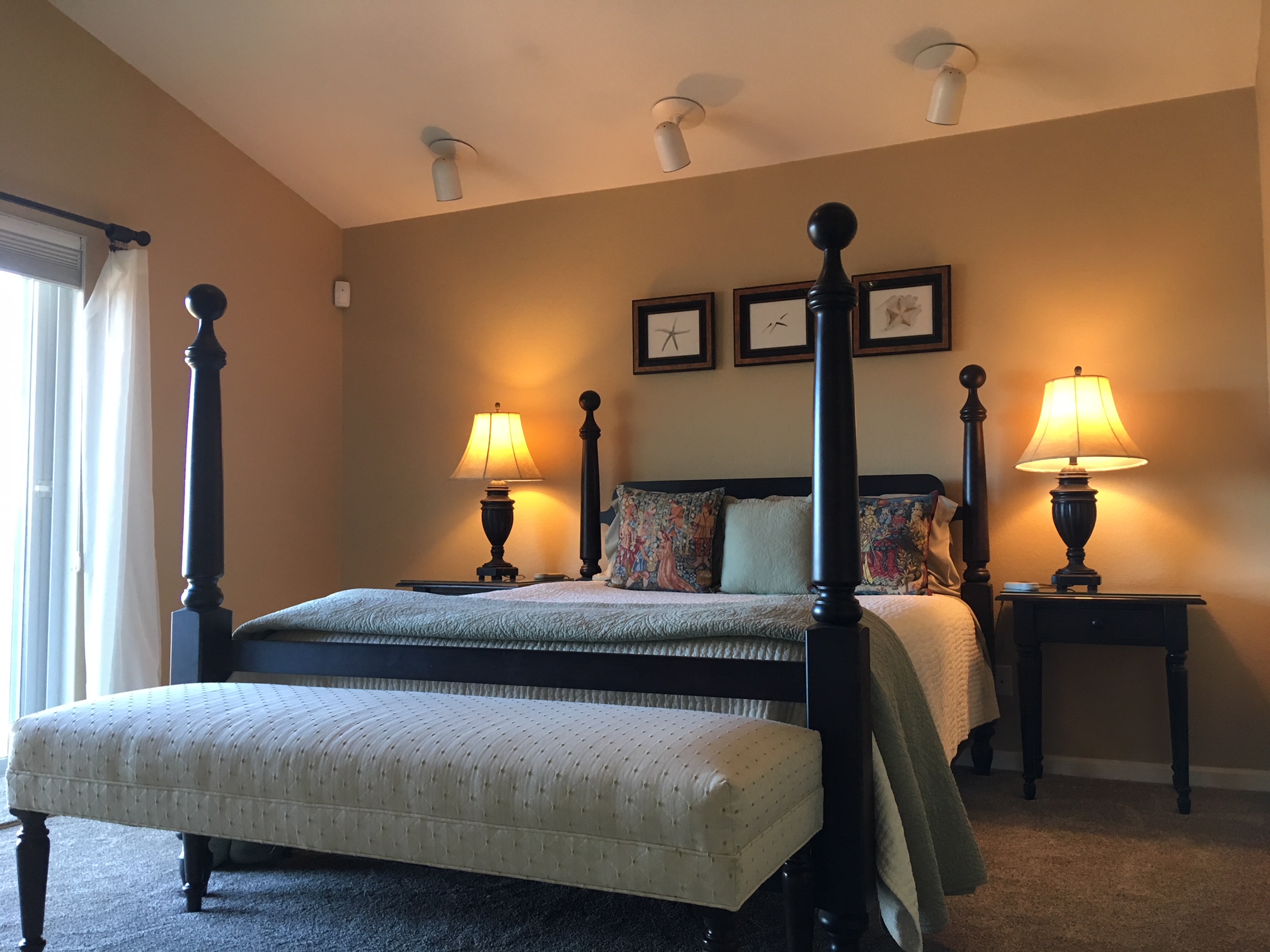 Reservations
Advance reservations are recommended. We have a two night minimum stay, unless prior arrangements are made. We require 100% of the room price at booking.
Cancellation Policy
With only two rooms available, cancellations can greatly impact our services levels and as a result if you need to cancel less than 7 days before your arrival date, and we are unable to rebook the room, you will be charged for the entire reservation. If you cancel before the 7 day minimum all but a $25 per night fee will be refunded.
Children
Children including infants are welcome but it could require booking both rooms. You must call before booking to ensure that we can accommodate you.
Taxes
There is an 13% room tax that is not included in the room price.
Check In / Check Out
Please check in between 4:00 PM and 8:00 PM. If you plan on arriving early or late please call or email so that we can discuss alternative arrangements. Check out is by 11:00 AM or by prior arrangement.
Accepted Payments
Visa, Mastercard, American Express, Discover
Pets
There are animals on property including chickens and dogs and as a result cannot allow pets. Our dogs are kept secluded and are not allowed access to the rest of the house including the bedrooms. If you have an allergy to dogs, please let us know in advance so that appropriate steps can be taken.
Smoking
Due to California state regulations and that the B&B is with the Sierra National Forest, smoking is not permitted anywhere on the property or within the B&B.
Mariposa Bed & Breakfast Association
If you find that the dates you wished to book are unavailable, please look to these other Bed & Breakfast's in the Yosemite area for availability. Click on box below